Good Stage Names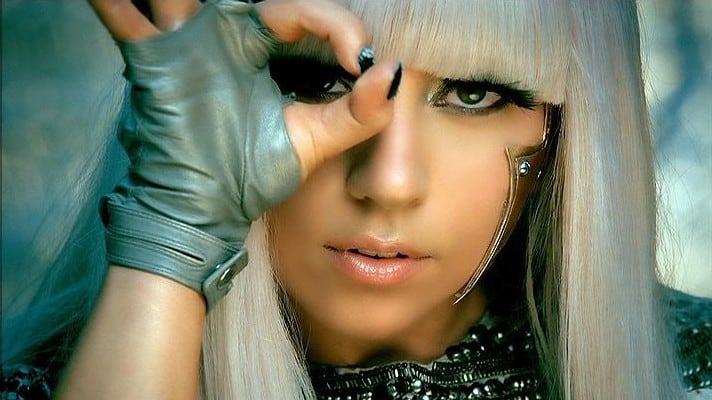 Many famous singers choose different stage names that are very unique. Depending on your music genre, the stage name you pick may be an important part of how people think of you. This is because your name is the first thing your fans will associate you with. 
A stage name is a different performing name used by artists, performers and entertainers. It is used to helps create a different image that allows them to be more easily identified. Stage names could be small changes to their actual name but others can be more unusual. The best stage names are original and make a great fit for the artist. 
There are lots of famous singers that don't use stage names, such as Adele, Beyoncé and Taylor Swift, who all use their real name. However, there are plenty of singers that have come up with famous music stage names, such as Lady Gaga, Lorde, and. Hopefully, this will help you come up with ideas for stage names.
Finding a stage name for your career
Your stage name can help your career, so put in some work and don't rush picking one. It takes time to find something that reflects you as an artist so be patient. Choosing a stage name should help you stand out. You need to be able to sell it to an audience of potential fans, as well as helping your existing fans track you down.
You don't have to but if you have a common name or one that is difficult to spell or remember then maybe it's worth considering. Good stage names are something that needs a lot of thought, simply because that will be your brand once you've become successful. It doesn't have to be as difficult as it sounds so here are some ways to help you pick one!
Good stage names
Avoid rude words
Good stage names are your professional name, and the name you'll be known as in the industry so it's important to ensure that your name can't be linked with anything that may cause offence to anyone.
Choose a persona
You can't be more than one person, so make sure when deciding which name will match a narrowed down persona. Keep it simple yet effective. It is also important to make sure your image reflects your stage name, without synchronisation you'll lose your identity as a singer.
Pick a unique name
Good stage names are can be time-consuming as it's difficult to find one no one else is using. Emeli Sande chose to call herself Emeli rather than her actual name Adele because Adele was already successful name. Having an individual name means that once someone has heard that they will know exactly who is being spoken about. For example:
Lady Gaga was inspired by her favourite song (Radio Gaga- Queen)
Katy Perry used her Mother's maiden name (originally Kathryn Hudson)
Use stage name generators
Stage name generators or artist name generators can help to get you to get ideas for stage names. Once you've found something you like, audience-test it to see how it resonates with people who already love your music. You may want to try this useful stage name generating tool: Name Generator
Keep it simple
Ideally, you'll choose a good stage name that's easy to pronounce and even easier to remember. You're more likely to become a household name if people can remember your name as an artist.
Register your name
Once you've been through the process of selecting a good stage name, make sure it's not being used by another singer and you then register the name. This way whilst you're becoming successful no one else can use that name to make money.
Brainstorm your ideas
This is a decision you don't want to rush, therefore, spending some time scribbling down your ideas is definitely worthwhile. Even if all of the names seem terrible, getting the bad options out of the way can be part of the process of choosing a good stage name.
Make your stage name memorable
Single-word stage names are very popular (Lorde, Rihanna) but this can be tough if you don't have the massive marketing budget or a major record label behind you to make you stand out.
Finding a single word that creates an impact in your circle might feel easy, but finding a mononym stage name for singers that is isn't used by someone else on the planet is a much tougher challenge. It's doable but doesn't be tempted to make rash decisions.
Why use a stage name
As well as creating something distinctive, using a stage name as a singer can help you to adopt a new persona when performing. Immersing yourself in an alternative identity can be liberating and allow you to create an even more engaging stage presence.
For some singers, it can make all the difference; reportedly, David Jones was incredibly shy, but you would never know it watching him perform as David Bowie.
Share
https://www.teenstarcompetition.co.uk/advice/good-stage-names