Organising a Music Event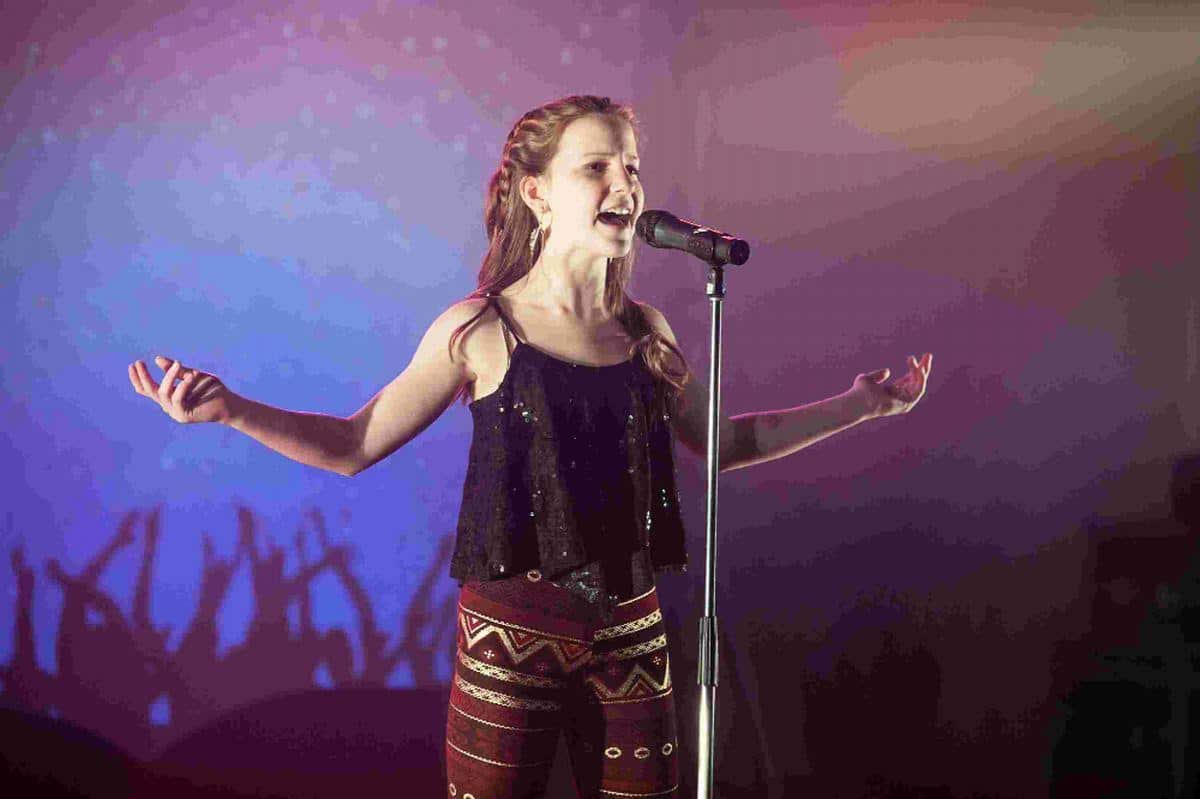 Things to do before you host your music event.
Organising a music event: Organising a music event can be difficult, especially if you have little contacts and little budget. However there are always ways to make it happen! Below are some tips on how to go about organising a music event.
Have objectives
First things first, you've got to know why you want to plan the music event. Knowing what you're trying to achieve can help you guide your planning in the right direction. This could be an EP or single release or perhaps support of a local charity or cause.
Organising a music event
Choose a venue
The venue is one of the most important aspects of planning a music event. The location determines who can and can't make it to your music event. If you're on a low budget, a small local venue maybe  best– some won't charge much at all if they see your music event as an opportunity to make money via a ticket split or on bar sales. However your gig is as only as good as the venue you choose, so checking out the sound system and engineer at work ahead of booking a venue can be time well spent. Research all the main local music venues and arrange to go down to see if it matches your aspirations for the music event. As always planning is everything!
Selecting a venue that your fan base can travel to easily is vital. There's no point picking a venue that your fans can't get to!
Considerations when booking a venue:
Location – It's best to have a venue easy to find and easily accessible.
Capacity –If it's too big the event could look empty and if it's too small it may not be able to accommodate all those wanting to attend the event.
Cost
Ease of communication – Are the staff at the venue helpful and easy to deal with?
Availability
Choose a genre of music or similar artists
We all have genres of music we prefer to listen to and some we try to avoid. For a music event, especially if on a small scale, it's best to stick with the same genre throughout so that the audience are more likely to stay for the whole music event rather than just one act.
Choose your artists
As a singer you're likely to want to play at your own event, but it's sensible to also have other acts perform too. There are a few reasons to have more than one act play; it increases your potential audience numbers and also it gives you a chance to widen your own fan base. It's also important to pick other acts that will bring a fan base and promote the music event too!  It's pointless to have 3 or 4 support acts that are brilliant but aren't prepared to promote the music event and bring fans because you will just end up with the same numbers as if you were playing a gig on your own.
Music event – planning
HOT TIP! Go and see other local artists perform at their own music events, watch if they promote it well and are well attended. Better still; see if you can play at their music event too.
Choose a date
The date and day of the week can be a decision maker on whether people attend your event or not. It's wise to look at a date far into the future, that way you have time to plan and promote your event.  When deciding a date, do a quick search on other events on that date in your chosen area, there's no point planning your event if everyone is going elsewhere on that day! It's also more likely that a good local venue will have less availability at weekend, so planning early is always the best way.
Promote your music event
Using social media is the easiest and cheapest way to promote your music event, you just have to ensure that you have enough people who care about the music event to share it across their profiles and invite other people. 'Word of mouth' can be a great way to advertise and social networks make that very easy! You can also use local websites or newspapers to list events on and get radios to advertise too. Posters and leaflets can now be produced cheap and are effective and professional in promoting events.
Ticket selling
Although selling tickets in advance is more work than selling them on the door, it does mean once someone has bought a ticket they are committed to the music event. Ensure you get all the support acts selling tickets too. Even something as simple as a rainy day can sometimes lead to potential gig goers deciding to stay in for the evening rather than coming to your event, if their ticket is already paid for then they are more likely to attend!
Share
https://www.teenstarcompetition.co.uk/advice-for-unsigned-singers/organising-a-music-event