Writing a Music Press Release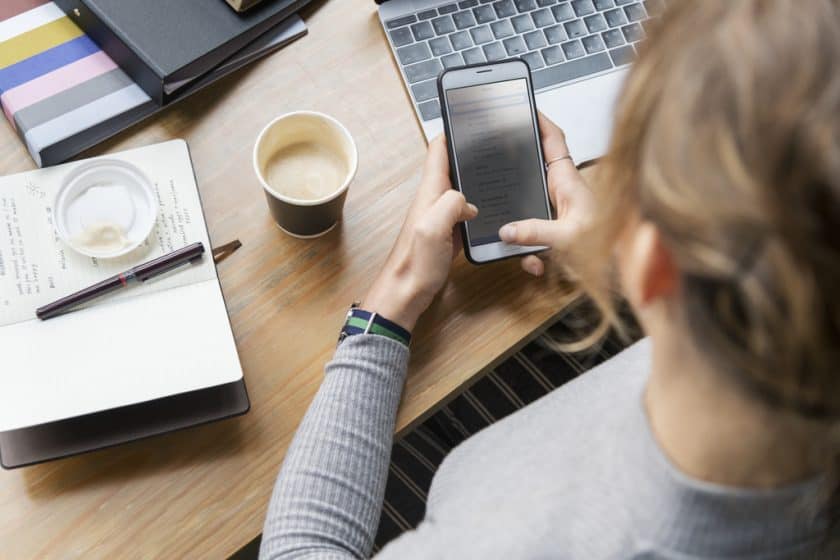 Make your music press release stand out from the crowd!
Writing a Music Press Release: A journalist may get hundreds of emails each day all from people with a music press release attached. They can't possibly go through all of them so your email needs to stand out from the crowd to have a chance of gaining their interest.
Tips for a Music Press Release
Here are a few ways to go about this:
Take the time to call up the publication/radio station to speak to the person you will be contacting. Get their name and check all details you have are correct, if not send the music press release again. This simple phone call will allow you to introduce yourself and maybe leave an impression so they remember you when your email gets to them.
After you send the music press release, drop them a call to check they received it. Don't do this right away, but if you don't hear anything for a few days it may jog the journalist's memory to go back to it! Try and get a straight answer from them in regards to knowing if they will use your press release. Be careful to get the balance right between being keen and hassling them. They can be persuaded just like any human, but they can also get irritated.
Always address the person you are contacting properly and professionally. Phrases such as 'Hey there mate' should be avoided. 'Hi there Paul' would be much better and more personal. This should keep them reading after they see their name on your music press release.
Making contacts and networking is vital in the music industry. Any people you send press releases to should be invited to attend your gigs or EP launches. This will help in future when sending your music press release. They even mention you to their contacts and spread the word!
Music Press Release – The Portfolio
Keep newspaper clippings and radio interview recordings! They can be incorporated into your future music press release.
Make the most of the opportunity post on your social media, before and after where applicable.
Post links to any press you have done on your social networking sites.  Ask your contacts to share it on Facebook or retweet it on Twitter.
Getting retweets or shares of links to your press articles will help get your name here, there and everywhere. This way the next time you gig, people in that area are more likely to have heard of you!
Keep the portfolio current! Once you start getting regular press coverage, filter out the older ones with the newer articles. Not only will this be more up-to-date with what you are doing (a press article for last year's EP release when you have a new one on the horizon being an example of something that can be replaced) but you will get more experienced at giving any interviews once you get more under your belt, making for a better article!
Always send an email follow up thanking them for the article and/or radio interview; always include an Invite to your next gig!
The music press release can help you to become more well-known. Of course once they have supported you once, nurture the relationship by keeping them up to date with your bigger events and outings. As long as you keep it sparing and concise there should be no reason for them to not keep reporting or interviewing you… just do it as with everything in the right manner.
Share
https://www.teenstarcompetition.co.uk/advice-for-unsigned-singers/music-press-release